A TEAM OF ELITE PROFESSIONALS.
A-Star Valet offers full-service valet parking in Detroit and the surrounding metropolitan area. We are able to provide you with efficient yet professional valet services for your customers and guests. Our staff is highly motivated and trained, equipped with the proper tools needed to facilitate a quick and efficient way of parking.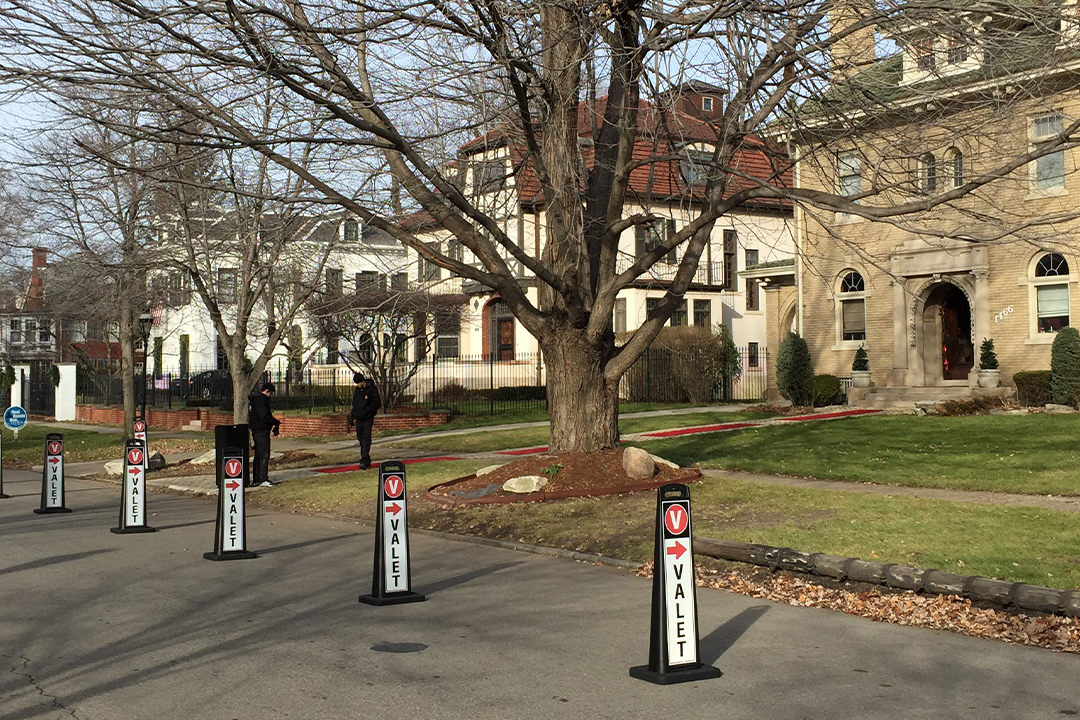 Nothing says luxury like offering valet parking services at your private event. Whether it's at a banquet hall or at your private residence, we provide services for events and venues of all sizes.  Give your guests the A-STAR experience, where they can pull up to the door, have their door opened by a professional valet, and enjoy your party with peace of mind knowing they don't have to worry about their vehicle.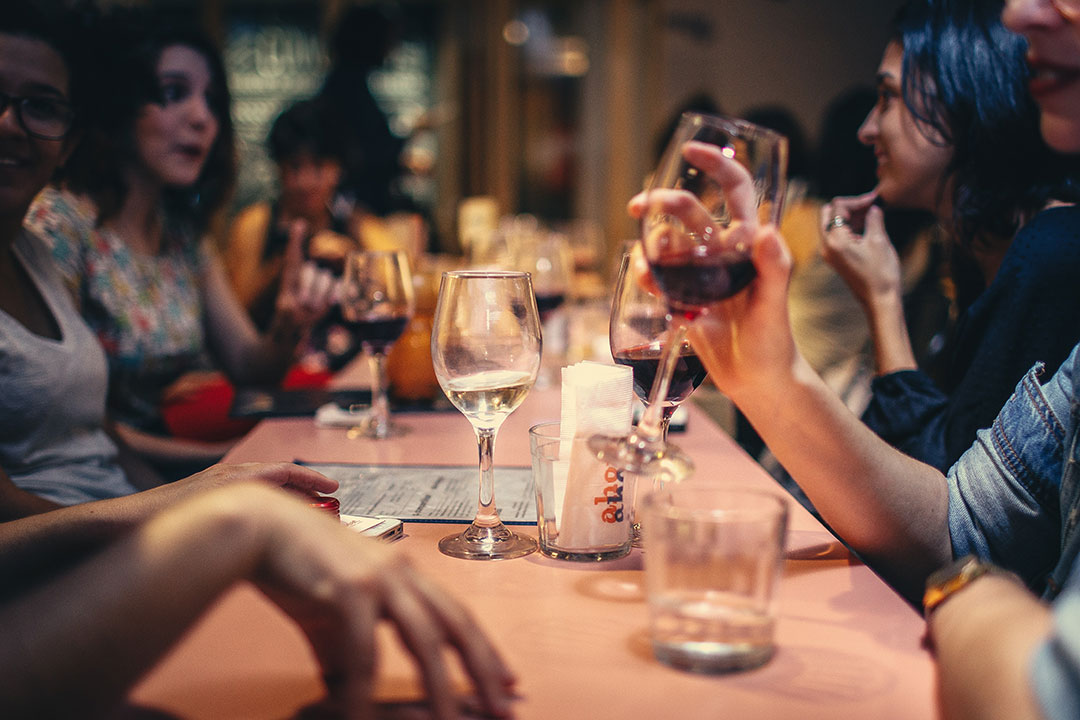 From fine dining to casual restaurants, our valet parking services can give you the edge on the competition. A proper valet service will increase your restaurant or bar's appeal, providing a taste of luxury that is sure to please any clientele. Valet parking services provide an easy and efficient transfer between vehicles and businesses so that valued customers feel taken care off in all aspects of their experience.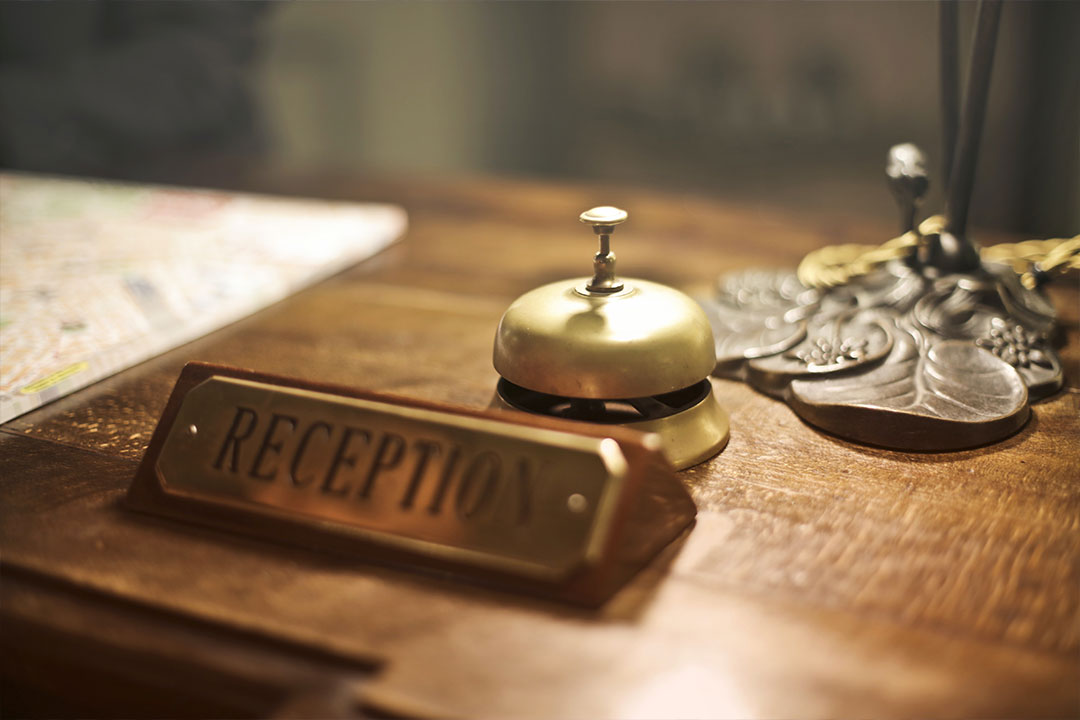 We are dedicated to providing top-level valet parking services to hotels, resorts, and other hospitality properties. Our professional and dependable valet attendants are trained to deliver exceptional customer servic. We understand the importance of first impressions and strive to enhance the overall image of your property. Our goal is to provide a seamless and enjoyable parking experience for your guests, elevating their experience from the moment they arrive.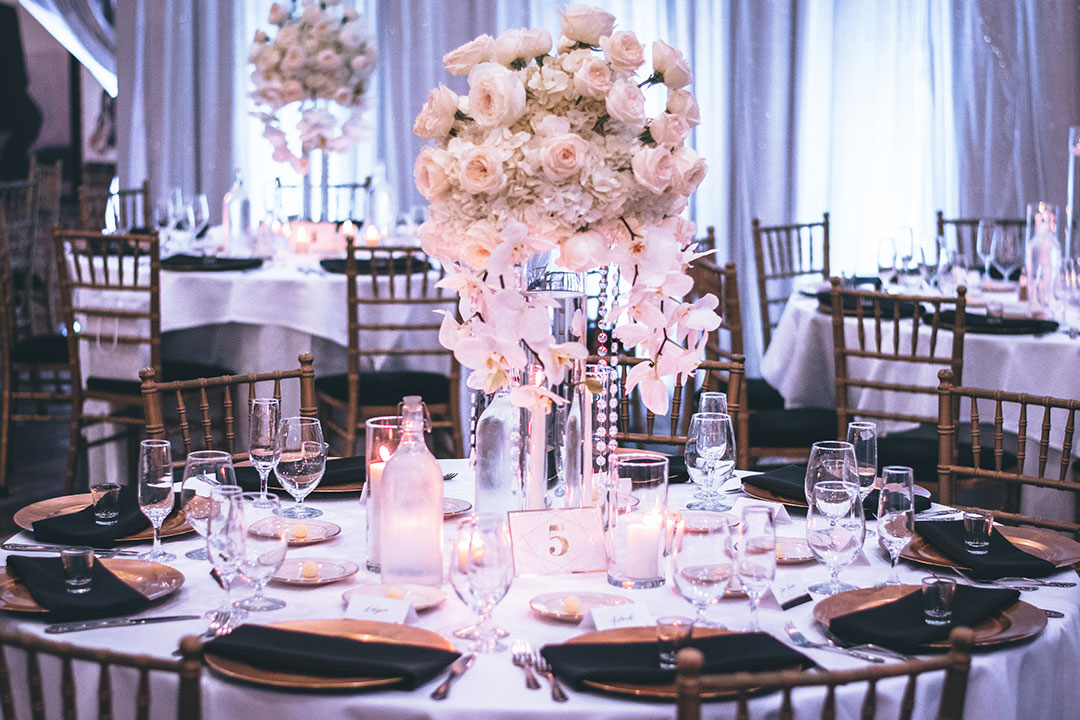 At A-Star Valet, we provide seamless valet parking services to enhance guests' arrival experience. Our dedicated and professional valet attendants ensure the safety and security of vehicles, providing peace of mind during events. Our commitment to exceptional customer service and attention to detail elevates the parking experience and creates a lasting impression on guests. Trust A-Star Valet to make your event's parking experience unforgettable.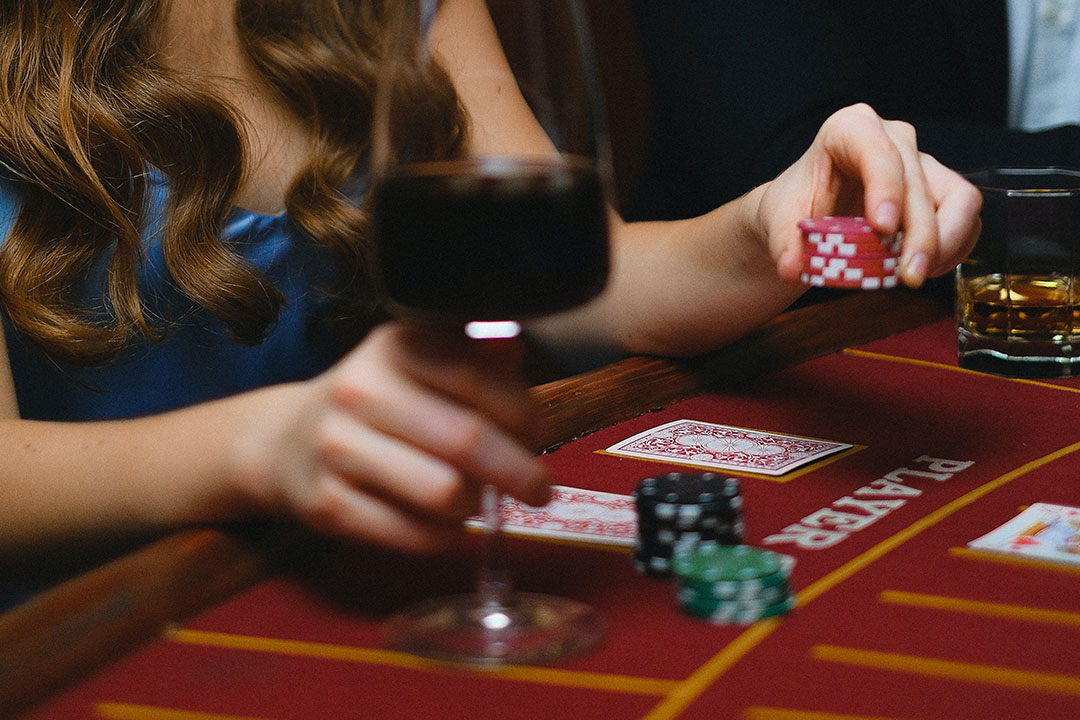 Casino parking lots can be a source of frustration for guests, but with A-Star Valet, you can provide a hassle-free, worry-free experience. Our professional, dedicated, and friendly staff ensures that every aspect of the parking process is taken care of, from the moment guests arrive to the moment they leave. With our commitment to excellence and attention to detail, your guests will experience the luxury and convenience of professional valet services, enhancing their overall experience at your casino.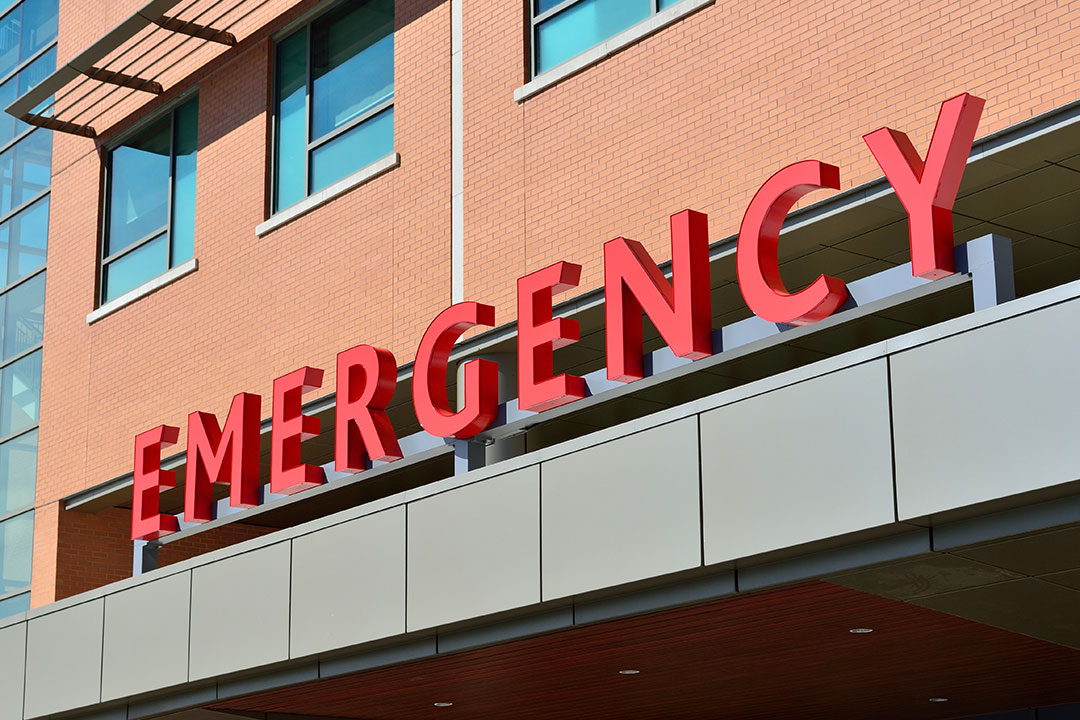 Make your hospital a destination for top-notch care and comfort. Our comprehensive valet services provide a hassle-free parking experience for your patients and visitors, taking the stress out of their visit. Our professional and trained team ensures that each vehicle is handled with care, providing peace of mind to your guests. With customized solutions tailored to your hospital's unique needs, we can help streamline the parking process and provide an added level of convenience and comfort.