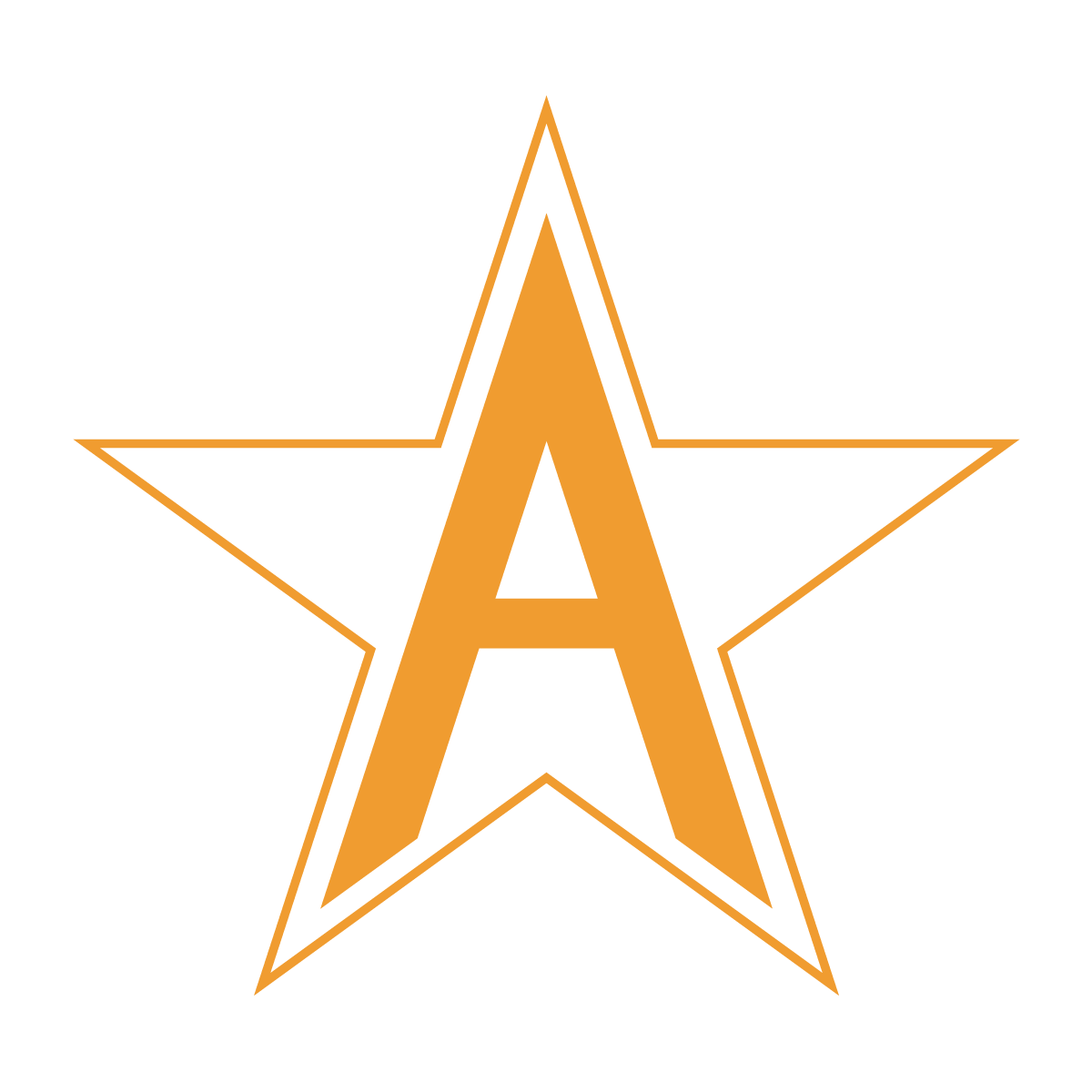 TREAT YOUR GUESTS LIKE A
STAR.
Treat your guests like the stars they are and provide them with the luxury and convenience of professional valet parking services with A-Star Valet.
make a great first impression, EVERY TIME.
Welcome to A-Star Valet, your premier provider of full-service valet parking and parking management in Metro Detroit. We specialize in serving a wide range of businesses, including restaurants, bars, casinos, and banquet halls. Our team of experienced professionals is dedicated to providing you with top-notch service and ensuring that your guests have a pleasant and convenient parking experience. We understand the importance of making a great first impression, and our goal is to help you achieve that by handling all of your parking needs. Trust us to take care of your guests' vehicles, so you can focus on taking care of your guests.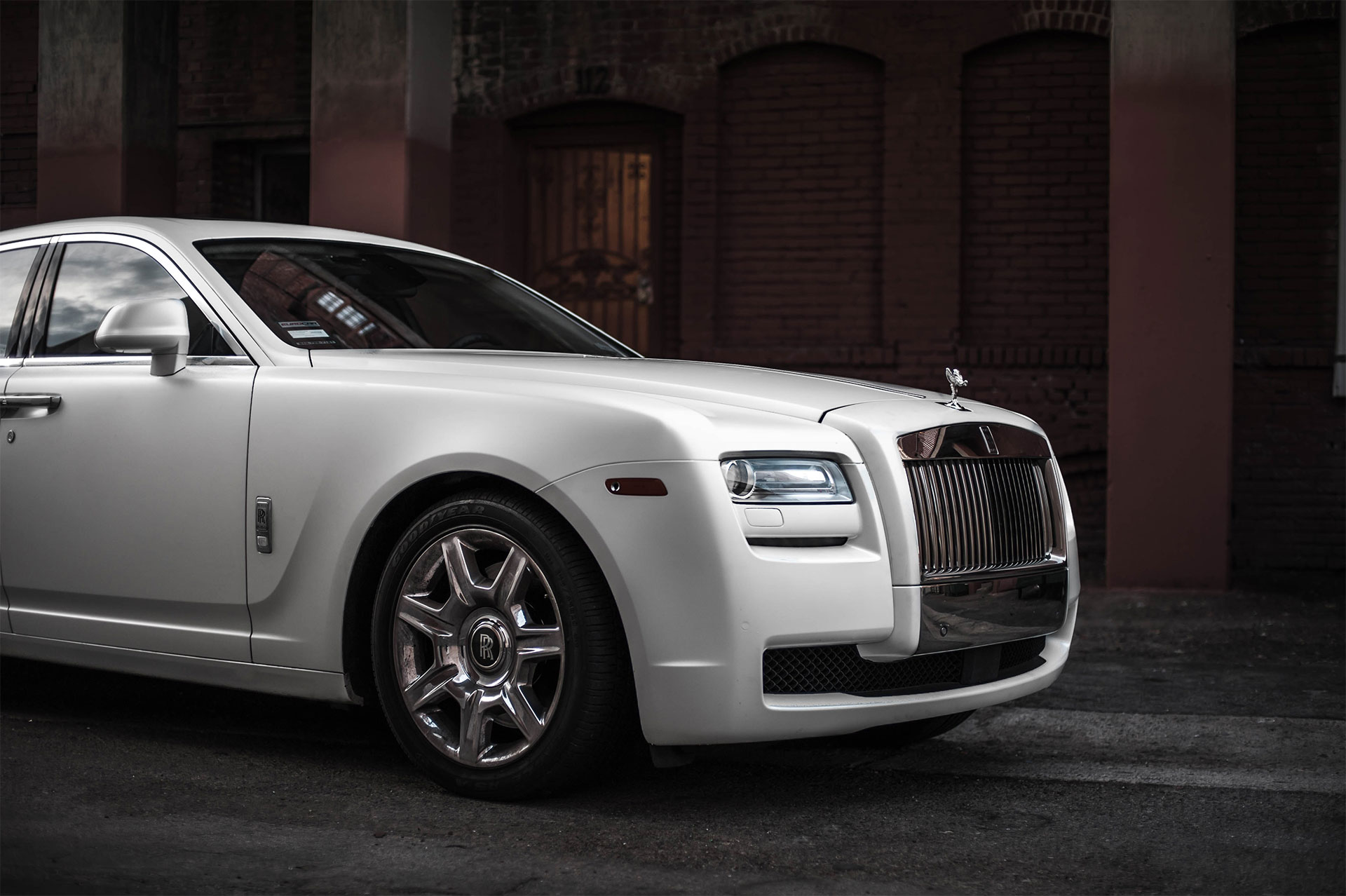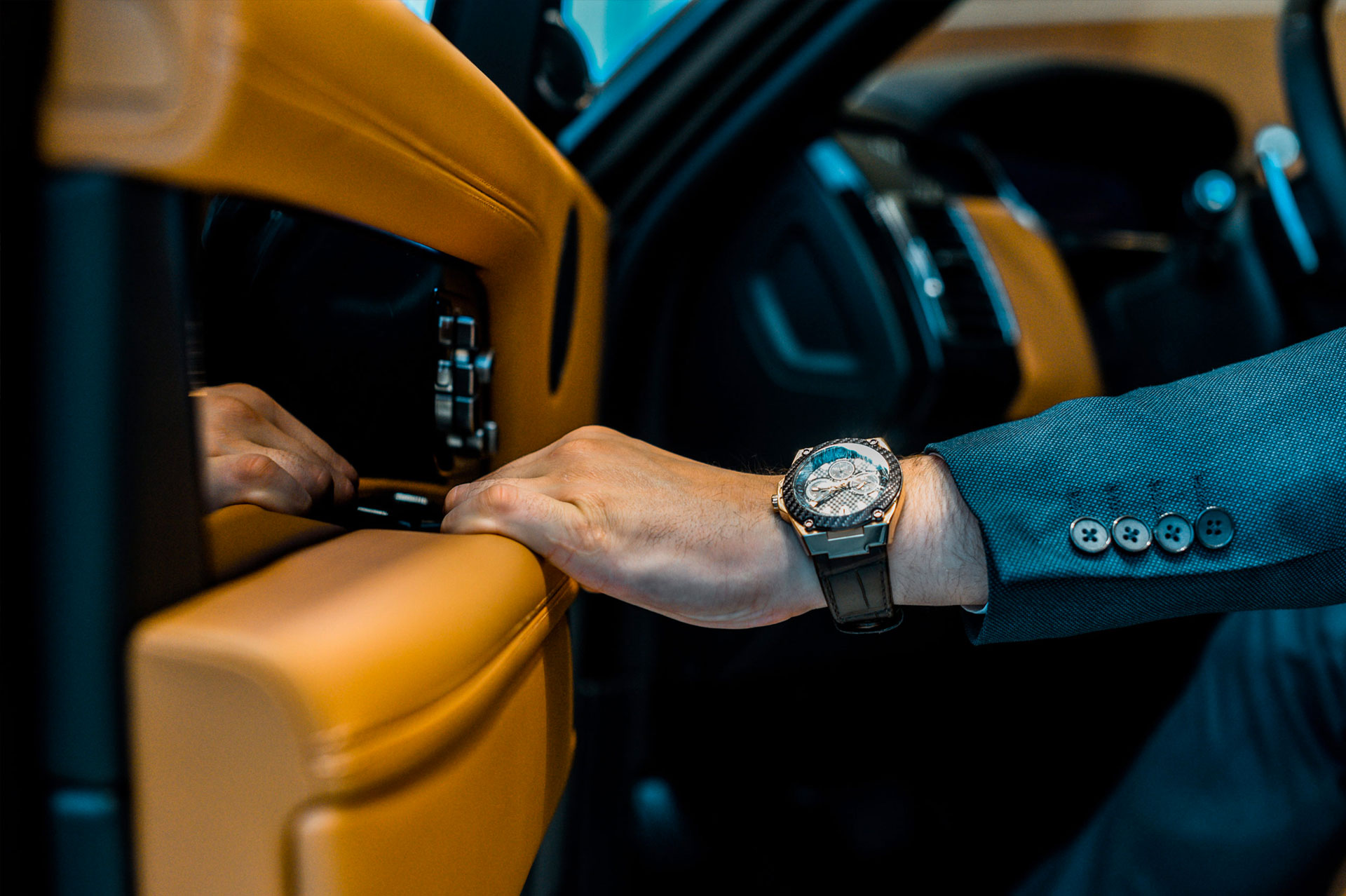 PARKING SOLUTIONS FOR EVERY OCCASION
A-Star Valet is committed to giving your guests the ultimate experience in convenience, style, class, and luxury.  We are fully staffed and can accommodate any event, any venue, at any size.  From private residence parties to concerts at arenas, we've got you covered.
FROM BARS TO BANQUETS, AND EVERYTHING IN BETWEEN.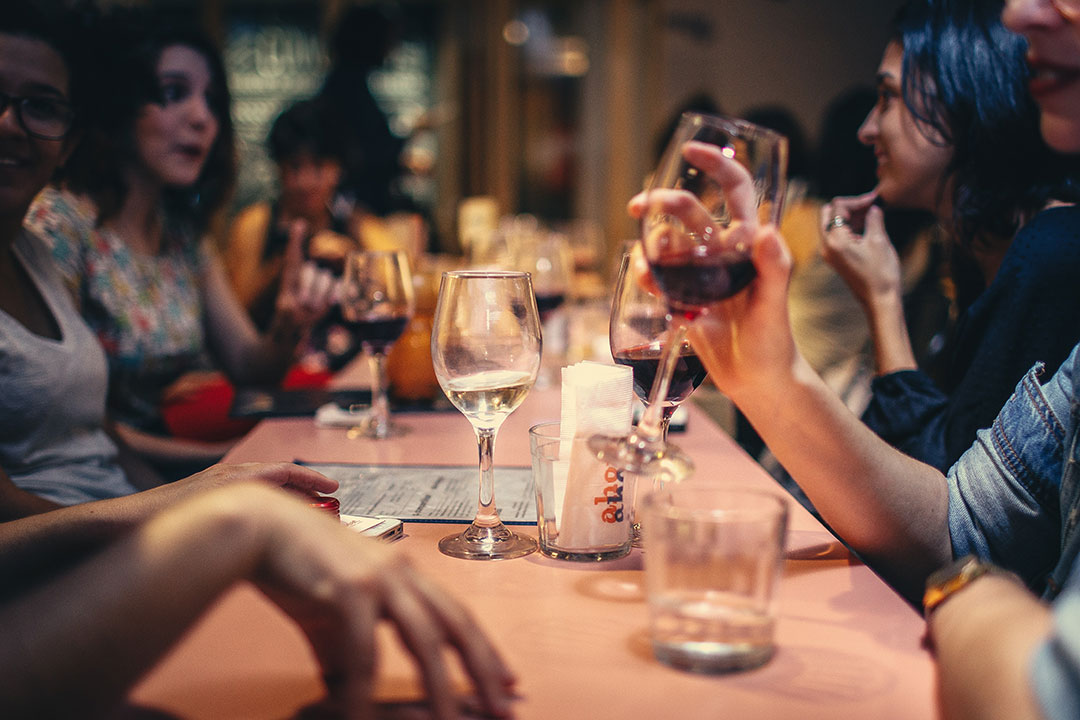 From fine dining to casual restaurants, our focus is to greet your guests in a professional manner, allowing them to focus on enjoying their evening, worry-free.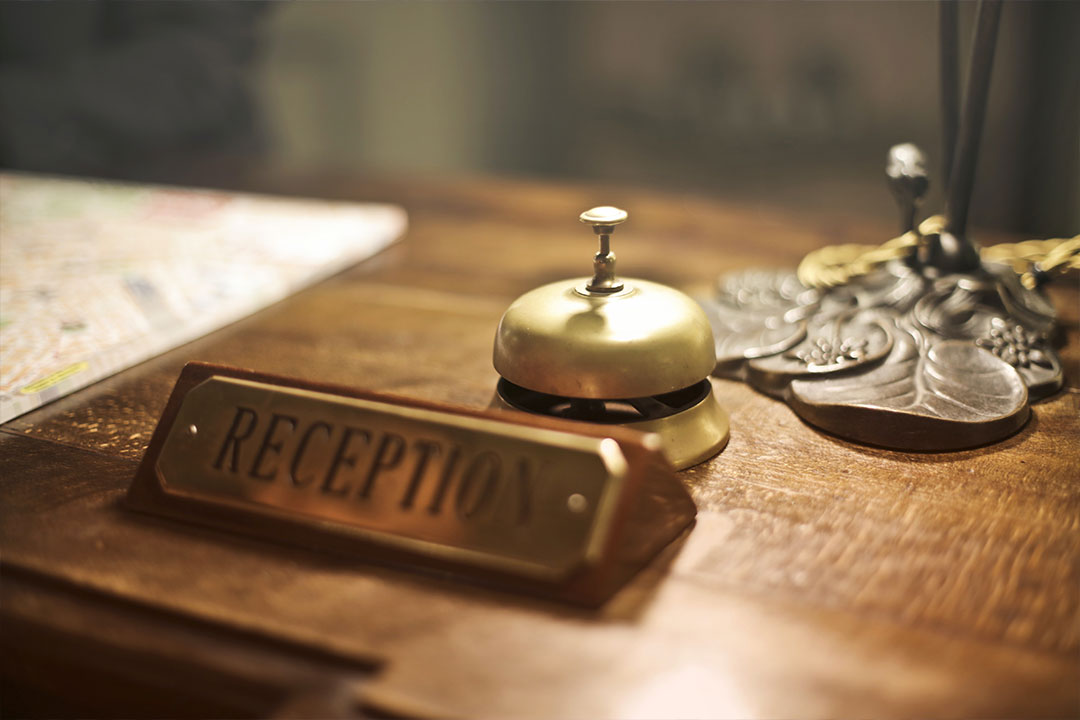 When hotel patrons arrive at their respective hotels, the first thing on their minds is to get settled in their rooms. Our goal is to help them through the first step.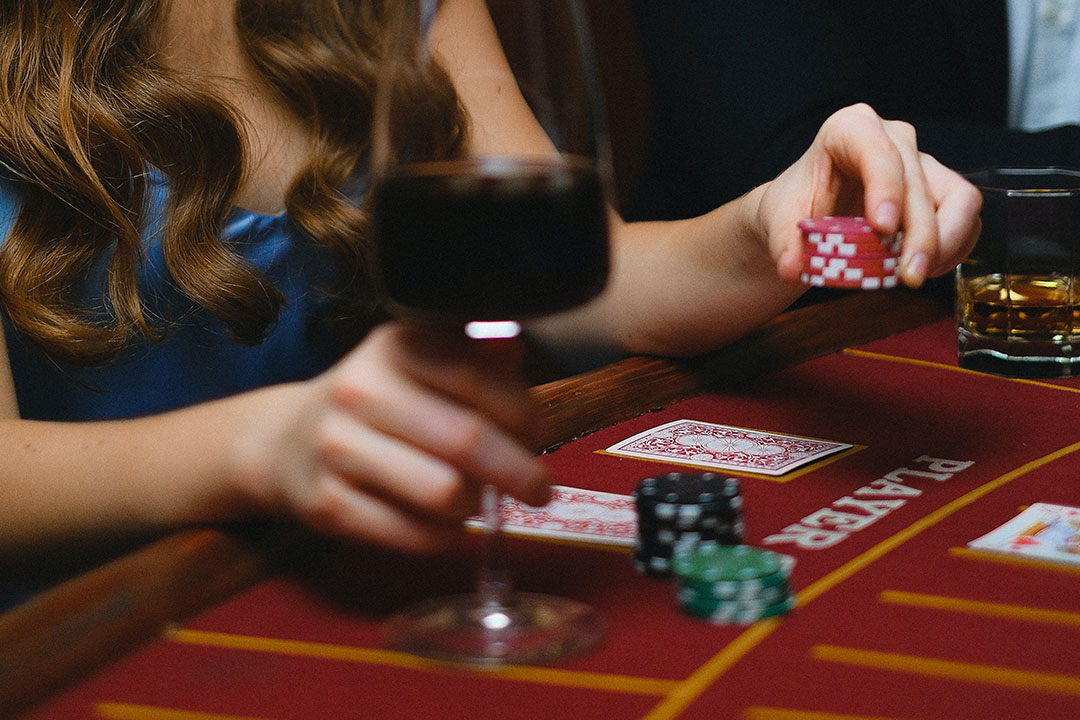 Provide a convenient and efficient experience for guests, allowing them to quickly and easily access your establishment while also adding an element of luxury and VIP treatment.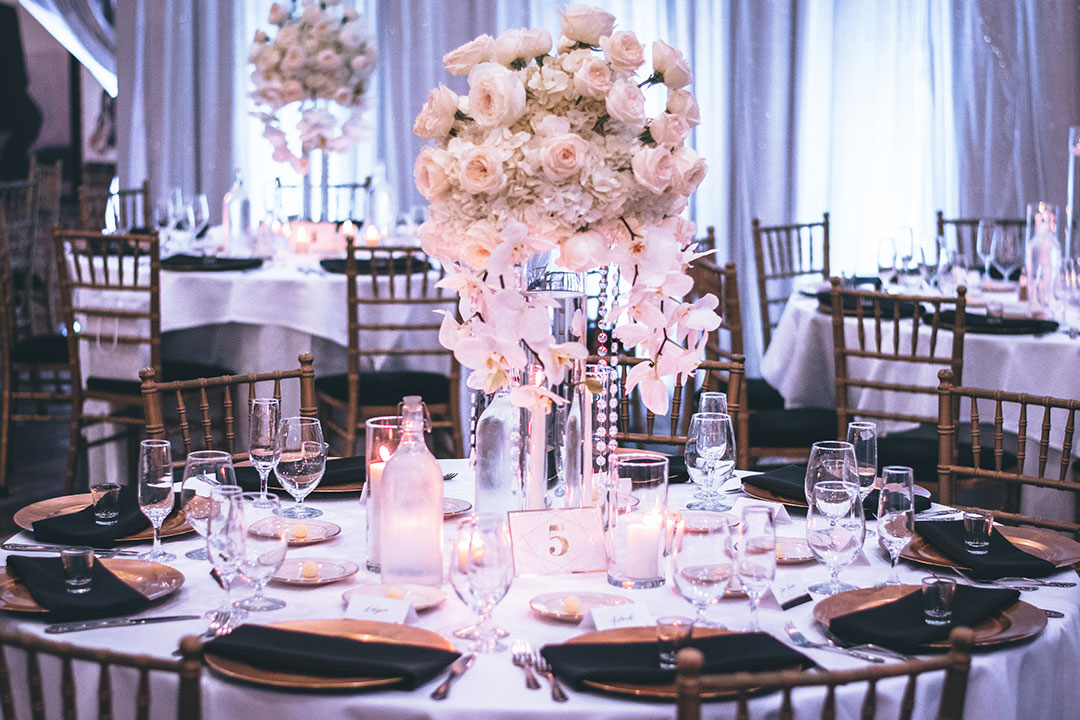 Ensure that your attendees can arrive on time, without any worries about finding a parking spot or being affected by inclement weather –  allowing them to fully enjoy their experience at the event.