PARKING CHALLENGES: SOLVED
A-Star valet offers full management of parking lots and parking structures in the metro Detroit area.  We help with traffic control, stalled vehicles, collect payments upon entry/exit of facilities we manage, and ensure that parking spaces are available for visitors.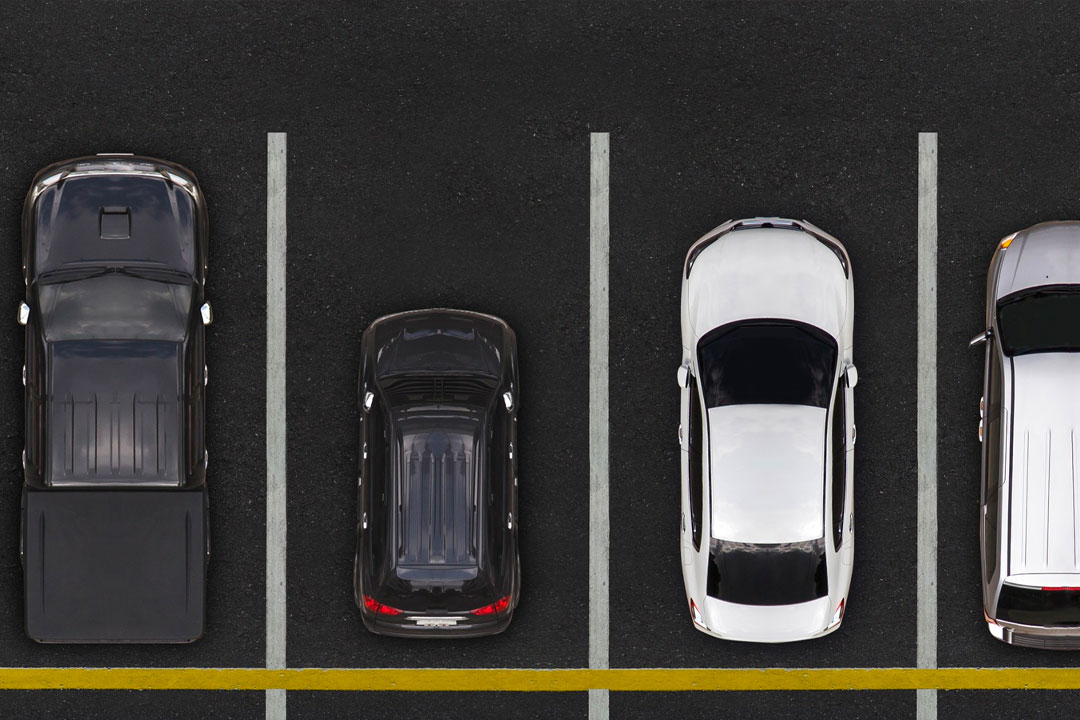 ON-SITE ACCOUNT MANAGEMENT
At A Star Valet, we understand the importance of having a dedicated and experienced team managing your parking needs. That's why at each of our locations, we have an on-site manager who is responsible for overseeing the entire operation. Our Account Managers are incentivized to ensure the success of our partners, as their performance is reflected in their compensation. They are deeply committed to ensuring your guests have a seamless parking experience. Additionally, our Account Managers train a world-class valet team to provide exceptional service at each of our properties.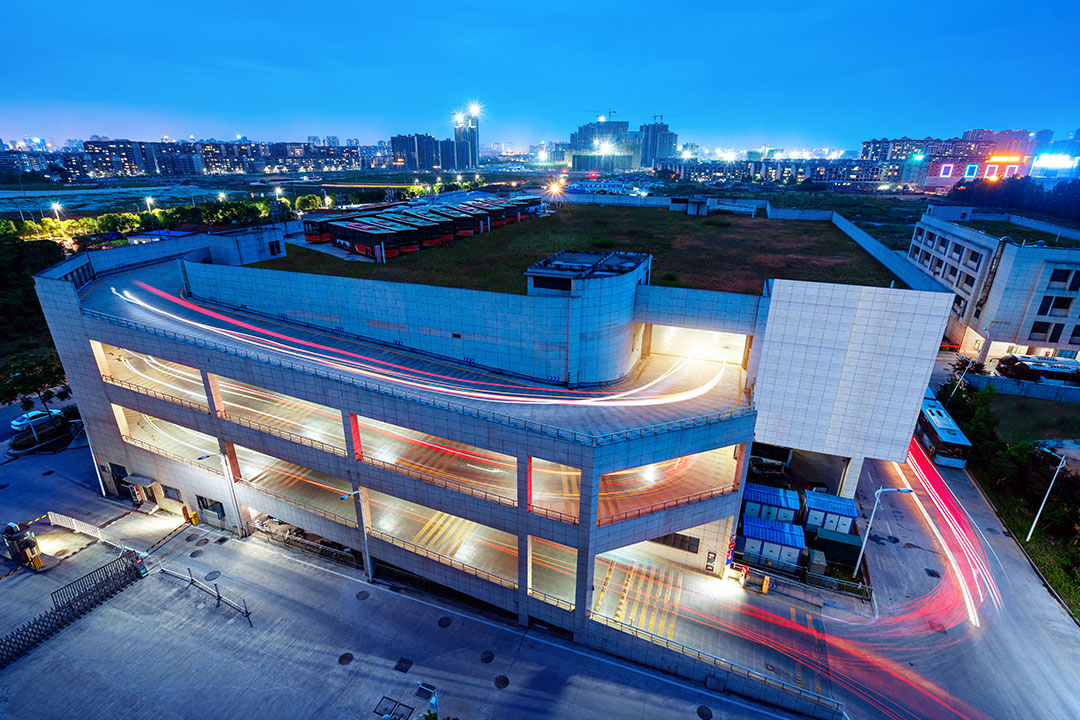 At A-Star Valet, we believe in maximizing the value of your parking assets. We do this by generating unbudgeted revenue and creating a seamless experience for your guests. Whether your property is equipped with the latest technology or not, we have the ability to meet any property-specific needs. We offer a range of services, including providing the equipment, software and staff to ensure a hassle-free parking experience for your guests while also generating revenue for your property. Trust us to help you monetize your parking assets and provide an exceptional experience for your guests.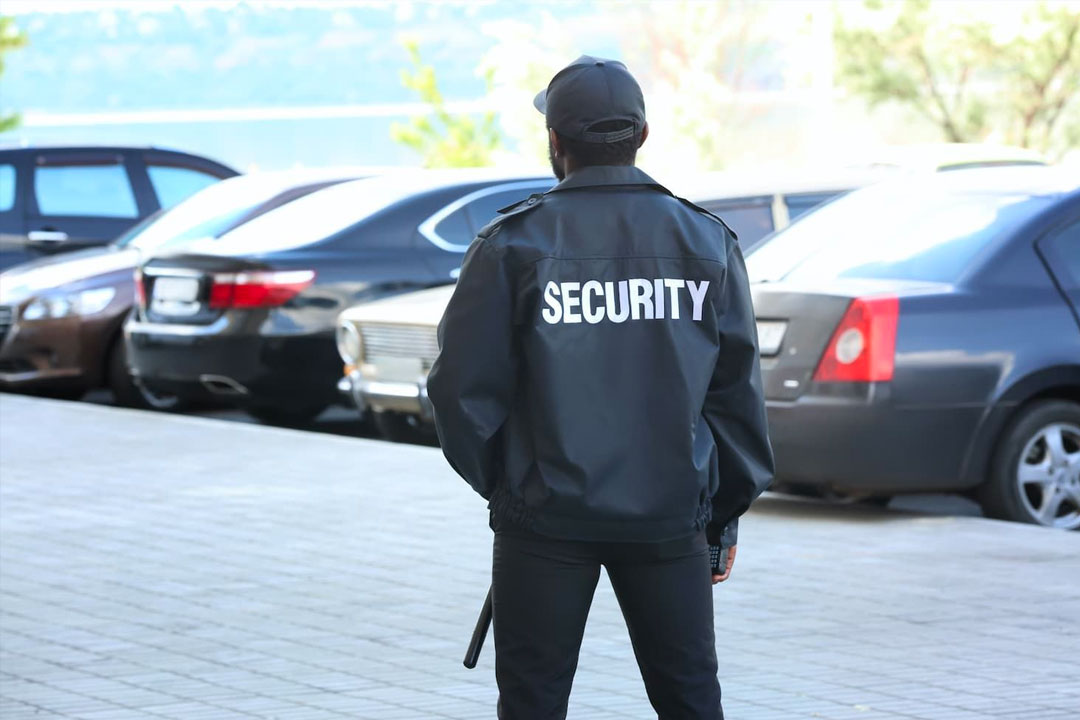 We prioritize safety and security above all else. For us, parking lot safety and security are paramount and take precedence over revenue controls and staffing solutions. Our Parking Facilities Managers are trained to identify and rectify any unsafe conditions, ensuring the safety of your patrons and guests. Additionally, we understand the importance of protecting your business from financial liability. That's why, properties managed by A-Star Valet are protected by the most comprehensive insurance policies in the industry.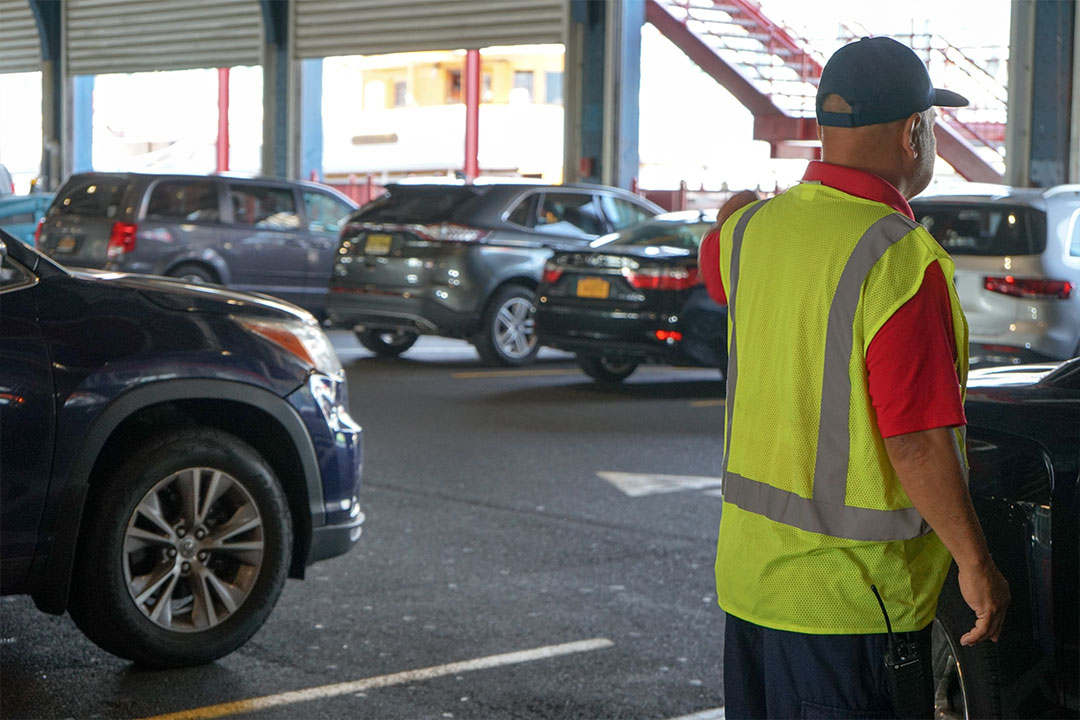 At A-Star Valet, we offer comprehensive traffic control services to our clients, aimed at streamlining the flow of vehicles and pedestrians for a safer, more efficient experience. Our team of expert traffic controllers uses the latest equipment and techniques to direct vehicles, manage intersections and crosswalks, and ensure the smooth flow of traffic in and around your event. By working closely with our parking management team, we can ensure that your guests enjoy a seamless arrival experience, without the stress of navigating congested roads or parking lots.